Politicians can sugarcoat the economy all they want, but a growing number of economists predict we are slumping into a recession. Business owners should expect to feel the pinch in 2023, but you should start planning for survival as soon as possible.
The tried and trusted way to safeguard business revenue is to cut back on unnecessary costs and monitor spending. However, some of the traditional ways of cutting down on costs don't amount to a significant increase in cash flow.
In today's world, there are innovative solutions that make a positive impact. Moreover, whilst traditional strategies to slash overheads were challenging, today's solutions are straightforward.
Use Managed IT Services
Whilst we hesitate to advocate making redundancies, lightening the payroll is typically one of the first strategies for businesses to reduce overheads. The departments that are targeted are employees that can be replaced with services you can outsource to third-party providers. During a recession, businesses typically experience lower revenue and greater expenses.
Because IT professionals have specialist skills, they typically command a higher salary. Reaching out to managed IT service providers is a much more cost-effective strategy because you only pay for the services you need when you need them.  One way to significantly slash business costs is to use managed IT services. Managed IT services allow you to centrally manage your technology resources, saving you time and money.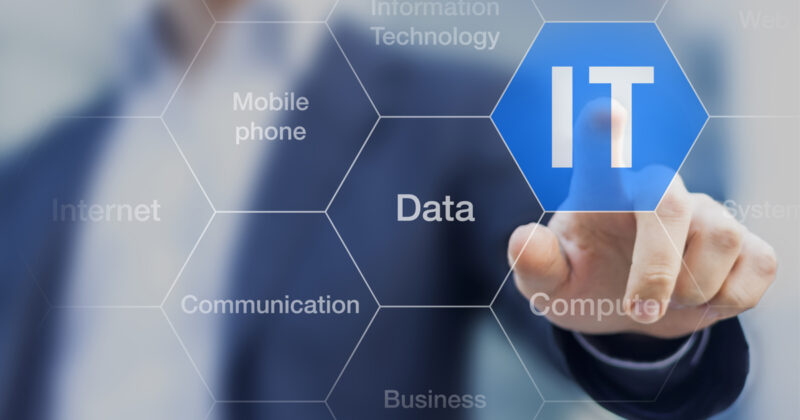 Managed IT services also provide security and backup features so that you can ensure that your data is always safe. They can also help you to optimize your computer systems and save money on software licenses. Managed IT services can help you to keep up with changing technologies, ensuring that your business remains competitive in a recessionary environment.
In addition, IT service providers also enable you to lower the costs of software and other technologies you would ordinarily have to purchase for your business to operate. In a recession, you don't want to have to juggle unexpected costs. Using managed IT services enables you to methodically plan and manage your spending.
Rent co-working spaces by the hour
Leasing or renting office space can be a strain on the budget of small businesses at the best of times. The current economic climate has seen the cost of office property increase by as much as 37 per cent in 2023. Not to mention the increase in energy prices.
With the capacity to implement a hybrid working model, business owners have the opportunity to significantly reduce overheads by relocating to a smaller office which supports a skeleton workforce.
However, you can reduce office rental costs even more by renting co-working space and meeting rooms by the hour. This strategy means that you avoid paying for office space you are not using like you would if you enter into a lease or a fixed-term contract with a co-working space provider.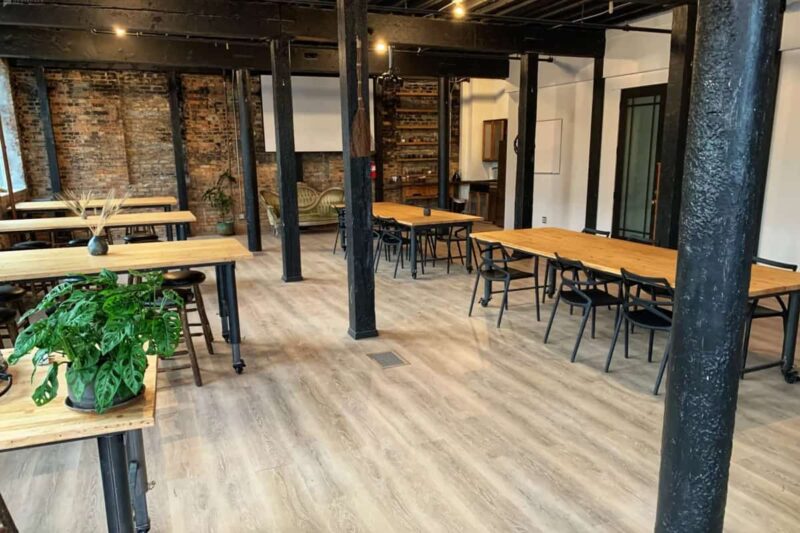 Co-working spaces offer businesses a number of benefits.
– They are affordable, and they allow businesses to share space with other businesses. This reduces the cost of office space, and it helps to increase collaboration between employees.
– Another advantage of using co-working spaces is that they allow businesses to tap into the expertise of other businesses. This allows businesses to reduce the time it takes to develop new products or ideas.
– Finally, using co-working spaces can help to improve communication between employees. This is because co-working spaces often offer a more informal environment than traditional offices. This can help to increase the flow of information between employees.
If you're looking for ways to slash business costs in a recession, renting co-working spaces by the hour may be the best option for you.
Take Advantage of Virtual Offices
The other option for businesses that can work remotely is to relinquish office access altogether. Adopting the services of a virtual office gives you a number of advantages your business needs whilst cutting back on rent, utility bills, building maintenance and travel.
Virtual offices allow businesses to operate from home without having to leave their homes. This can save a lot of time and money.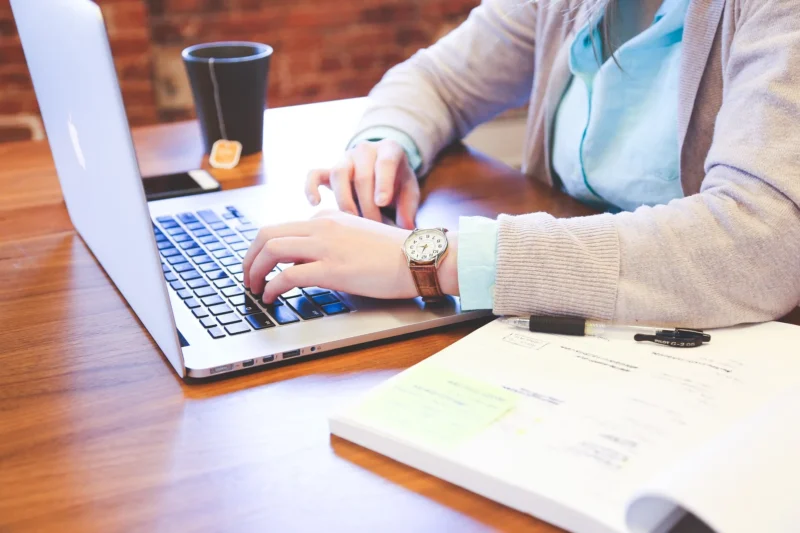 Virtual offices provide you with a fixed address where you can receive posts and put them on your marketing materials. So take advantage of virtual offices in a prestigious location like London. Some providers also offer additional services such as a telephone answering service.
Another way to reduce business costs is to use technology to automate processes. This can save a lot of time and money. For example, businesses can use software to manage their finances and marketing campaigns. This can help them to slash their expenses significantly.
Overall, taking advantage of virtual offices and technology can help businesses slash their business costs in a recession.
Implement a Lean Organization
One way to slash business costs in a recession is to implement a lean organization. Lean organizations are designed to reduce waste and eliminate unnecessary steps in the production process. This can help to save money on overhead costs and make the business more efficient.
Another way to slash business costs in a recession is to cut back on staff. When businesses reduce their staff, they can eliminate expensive benefits such as health care and pension plans. They can also reduce the amount of training that employees need, which saves on expenses related to hiring and training new employees.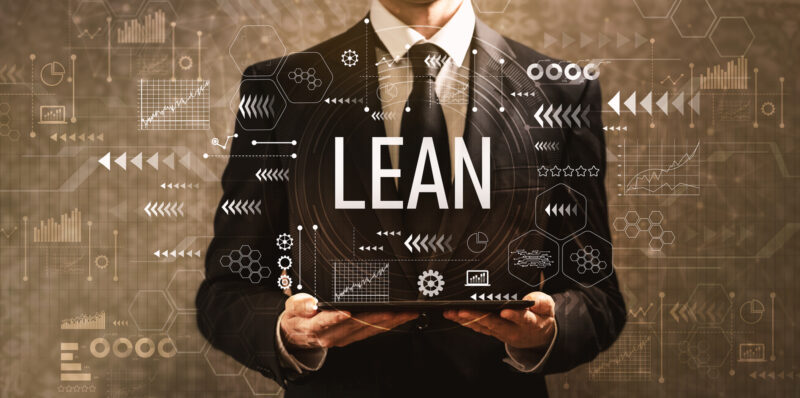 Finally, businesses can reduce their expenses by renegotiating contracts with suppliers. When contracts are renegotiated, businesses can lower the price of goods and services that they purchase. This can save them a significant amount of money during a recession.
All of these measures can help to slash business costs in a recession. However, it is important to remember that not every business is able to take these steps successfully. It is also important to keep a close eye on expenses and make sure that they are still within budget.
Wrap Up
According to economists, the indicators all point to a recession – and it could be the worst recession in recorded history. We're already seeing a rise in living costs which will curb consumer spending.
The question you should be asking is not whether will we enter a recession, but when will we enter a recession. By following these four easy tips, businesses can significantly slash business costs in a recession. By automating processes, reducing staffing levels, and taking advantage of technology and virtual offices, businesses can save money while maintaining their competitive edge. So, start taking steps that prepare you in advance.