When it comes to choosing the perfect engagement ring, one of the most crucial decisions you'll make is selecting the right carat weight. The carat weight of a diamond or gemstone not only affects the overall look of the ring but also plays a significant role in its cost. To ensure you make an informed choice, here's a guide on how to select the ideal carat weight for your engagement ring.
Understanding Carat Weight
Carat weight is a unit of measurement used to determine the size of a diamond or gemstone. It is often confused with the size of the stone, but it actually refers to the stone's weight. One carat is equivalent to 200 milligrams. While the carat weight is essential, it should be considered alongside other factors like cut, color, and clarity to determine a diamond's overall beauty and value.
Setting a Budget
Before diving into the world of carat weights, it's crucial to establish a budget for your engagement rings. Carat weight significantly impacts the cost of a ring, so knowing your budget will help you narrow down your options and avoid overspending.
Consider Her Style
Take your partner's style preferences into account when selecting the weight. Does she prefer a more understated and classic look, or is she drawn to bold and glamorous designs? Her style can influence the ideal carat for her ring.
Balancing Size and Quality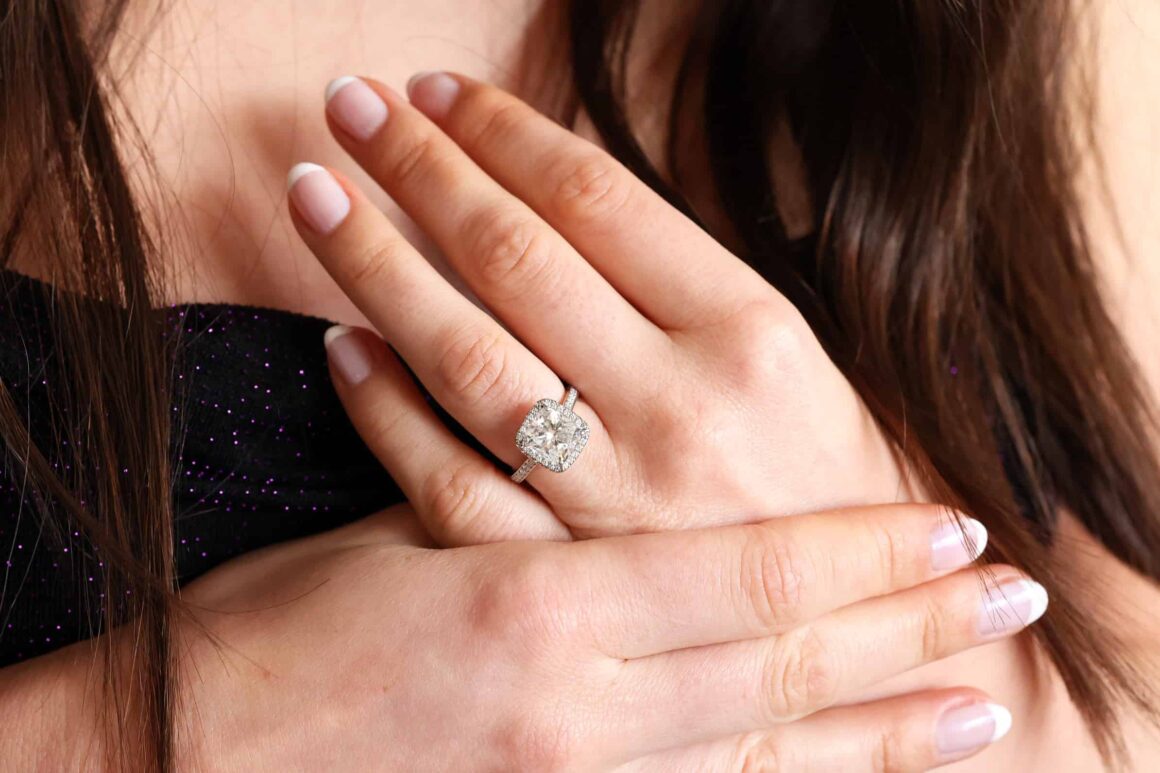 It's important to strike a balance between the carat and the other "Four Cs" of diamonds: cut, color, and clarity. A smaller diamond with higher quality in these areas can often appear more brilliant than a larger diamond with lower quality. Therefore, don't solely focus on weight; consider the overall quality of the stone.
Hand Size Matters
The size of your partner's hand can also influence the choice of carat weight. A larger hand may complement a larger stone, while a smaller hand might benefit from a more modest carat. Consider how the ring will look proportionally on her hand.
Customization Options
If you're struggling to find the perfect balance between weight and other factors, consider customization options. Custom jewelers can help you design a ring that meets your partner's preferences and budget, ensuring you get the best of both worlds.
Seeking Expert Advice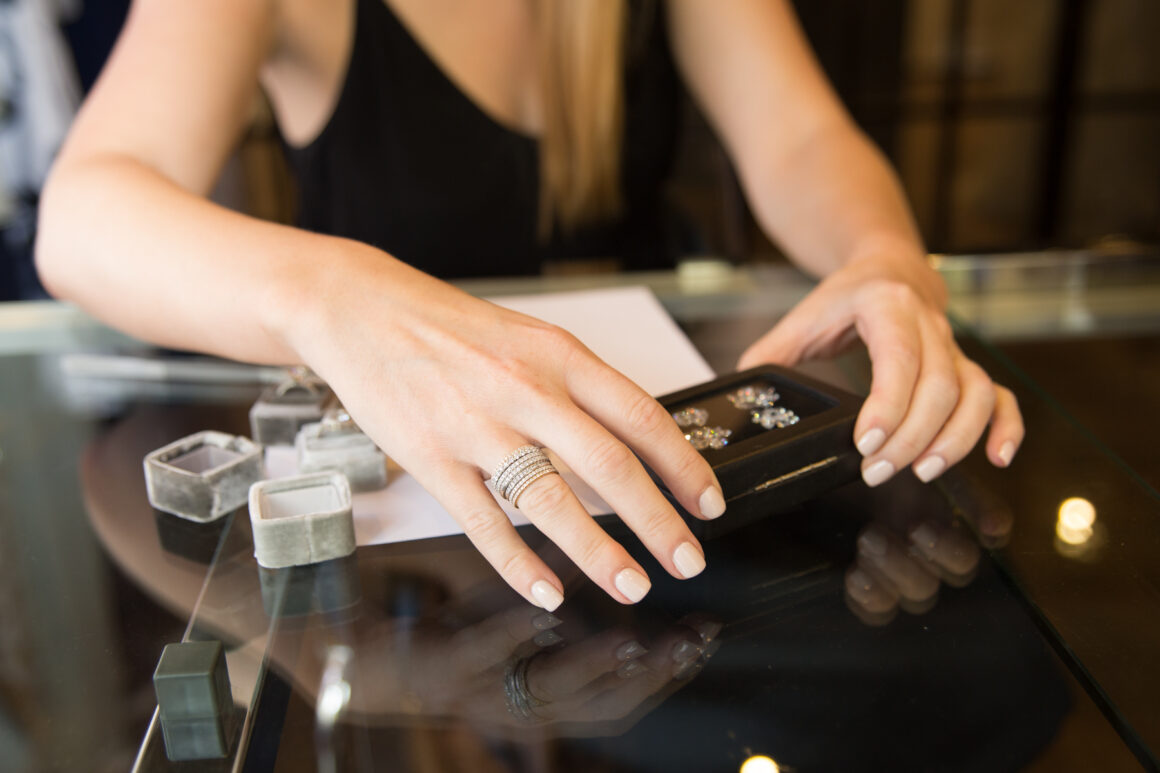 When navigating the intricacies of selecting the perfect engagement ring, seeking expert advice is invaluable. Experienced jewelers and gemologists can offer insights, guidance, and knowledge to help you make an informed decision, ensuring that your ring not only dazzles but also holds sentimental value for a lifetime.
Conclusion
Selecting the right carat weight for your engagement ring is a significant decision that should align with your partner's style, your budget, and the overall quality of the stone. Remember that bigger isn't always better, and a well-balanced ring that showcases the beauty of the diamond or gemstone can be more meaningful and timeless. With careful consideration and expert guidance, you'll shine brightly with the perfect engagement ring.